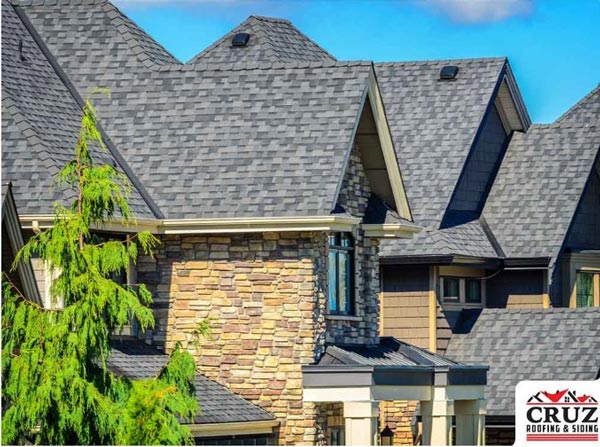 Whether you're worried that winter weather has done a number on your roof or you simply want to do your due diligence, you can't go wrong with scheduling roofing maintenance in spring. To make the most of your efforts, you have to make sure that your spring residential roof maintenance project is carried out properly.
Here are some tips:
1. Enlist the Assistance of a Professional
Roofing maintenance needs to be thorough to be effective, and there's no one more thorough than a trained roofer. They know what to look for and how to identify signs of wear and tear that the untrained eye would likely miss. They can also offer the right roof repair services for your specific needs.
2. Mind the Trees
If trees surround your property, have the branches trimmed so they are not touching your roof. Overhanging branches can scrape shingles, scratching away the protective granule layer. During a strong storm, a branch can be blown off and cause significant damage to your roof.
3. Don't Forget Your Gutters
Unless you see visible damage from the ground, it can be hard to tell that your gutters are in trouble. That is why you should also have them checked as part of your roofing maintenance project. If your gutter system is damaged, spring is a great time to schedule a replacement. Don't like cleaning your gutters? Take this opportunity to invest in gutter guards.
Cruz Roofing & Siding is the expert to trust for all your roofing needs. Whether you're looking for a new roof or planning routine maintenance, you can count on us for quality products and services. To learn more about what we can do for you, simply give us a call at (203) 685-2548 or fill out our contact form. Call us today! We are also residential siding contractors.