Cruz Roofing and Siding, Your Go-To Residential and Commercial Roofing Provider
Your home and business are our priority. At Cruz Roofing and Siding, we bring you over a decade of experience in providing expert residential and commercial roofing services in and around Bridgeport, CT. As a family-owned and operated business, we're here to protect the roofs that shelter your loved ones.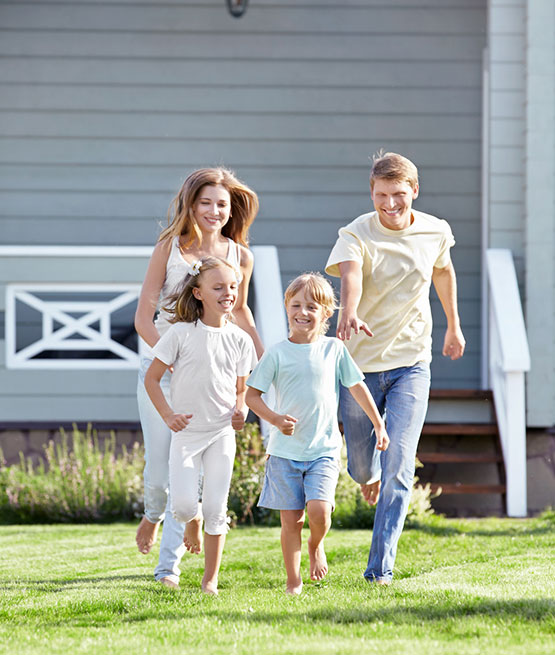 Learn Why the Community Continues to Choose Us
When you choose us for your residential and commercial roofing, you're getting outstanding customer care and the comfort of knowing that your home is in the hands of fully insured and licensed professionals. We believe in honesty and high-quality work, and we pride ourselves on maintaining complete transparency with our customers.
Emergency Roof Repairs: We're here round the clock for any roofing emergencies you may have.
Roofing Maintenance Plans: Protect your roof with our personalized maintenance plans.
Siding Services: Our expert team ensures your siding is perfect in every way.
Gutters & More: From gutters to downspouts, we take care of everything.
Dumpster Rental: Need to dispose of roofing material or debris? We've got you covered.
Expect Exceptional Results and Service That Outperforms the Rest
We don't just meet expectations; we go above and beyond to deliver exceptional results. With Cruz Roofing and Siding, you can rest easy knowing that your roofing and siding needs are addressed with the utmost professionalism.
Contact Us Today for Your Roofing or Siding Needs
Ready to give your home the care it deserves? Get in touch with us now at:
We can't wait to work with you and provide you with our residential and commercial roofing services.