Searching for "residential roofing contractors near me" online? Hiring a local contractor is smart for a number of reasons, foremost of which is convenience. However, that's not all you'll enjoy when you team up with a local contractor for your roofing needs.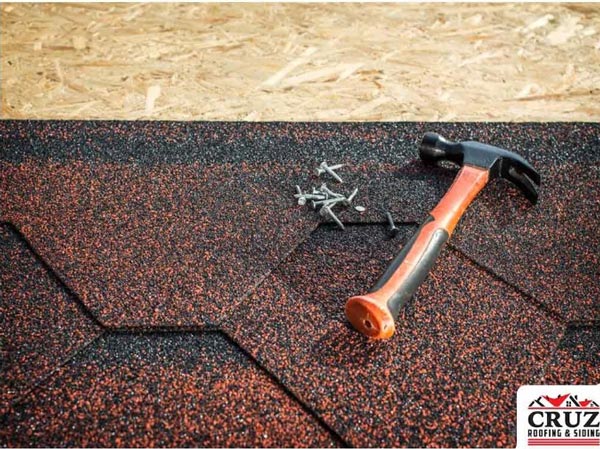 Here are some other major benefits of hiring a local roofer:
They Know Local Building Codes and Other Requirements
While your roofing system can greatly affect your home's curb appeal, it is primarily a utilitarian part of your property. As such, it has to be functional, and function is guaranteed when certain standards are met. With an in-depth understanding of local codes and requirements, a local roofing contractor can ensure your roof will perform properly.
They Understand Local Weather Challenges
Local residential roofing contractors have a personal understanding of the weather challenges you face. They face those challenges themselves, after all, putting them in the best position to recommend roofing solutions that truly meet your needs.
They're a Part of the Community
It's great to work with a roofing contractor in your area because they're a part of the local community. This means they treat customers' homes like their own, ensuring you get only the best level of care and service. Local roofing contractors also care a lot about their reputation within the community, so they'll do all they can to protect their good name. This translates to exemplary service for customers like you.
Cruz Roofing & Siding is one of the most trusted residential and commercial roofing contractors in the region. We are committed to 100% customer satisfaction, and we are confident we have what it takes to meet (and exceed!) your expectations. To learn more about what we can do for you, simply give us a call at (203) 685-2548 or fill out our contact form. Call us today!